Air Conditioning(AC) Solutions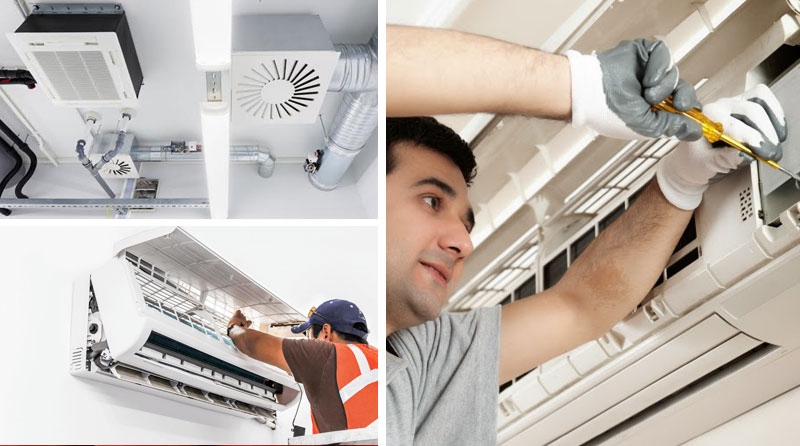 First Tech(FT) Technical Services LLC, is one of the leading UAE companies in the field of Air Conditioning Solutions like -Installation and Maintenance.
Air Conditioning(AC) Installations:
Our air conditioning installation service covers all applications within the air conditioning industry, whether you are looking for the smallest domestic unit to the biggest commercial & industrial air conditioning and ventilation solutions, we are the premier air conditioning company.
Air Conditioning (AC) Maintenance:
We provide routine preventative and reactive maintenance to all ranges of air conditioning equipment,periodic routine preventative maintenance covering filter cleaning, minor and major services as per the manufacturers recommendations. The quality of service and expertise offered by First Tech (FT) has resulted in many clients migrating their maintenance requirements from their existing provider to us.