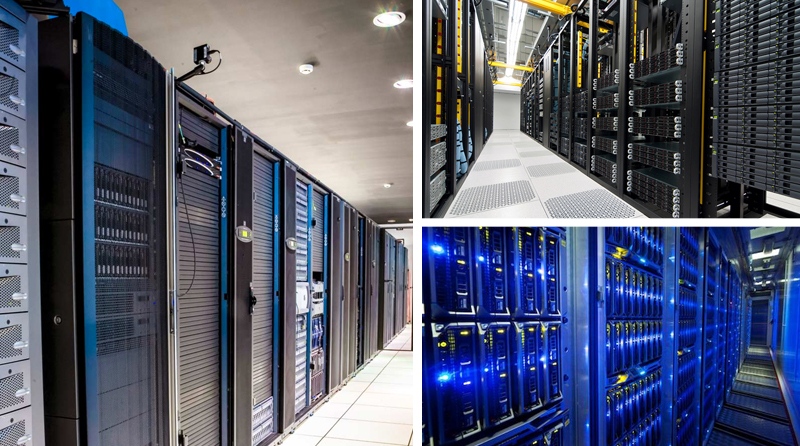 We at First Tech (FT) Provide complete solutions for all your Data Centers needsprecise control of Temperature and Humidity required for critical application like Server room, Datacenter, Laboratories, Telecommunication room etc.
At First Tech(FT),we have our Expert professional technical team help you in all of your Data Center Solutions right from Closed Circuit Units (CCU) piping works and wiring and as per the installation details and approved layout drawing and project specification from the clients.
OUR MAIN AREAS OF EXPERTISE:
Close Control Unit (CCU)
Computer Room Air Conditioning Solutions
Precision Air Conditioner
Close Control Air Conditioner
UPS installations & Repairs
Data centers are not only vital to run the system efficiently, but can also contribute to an overall strategy that saves your company money. With a vendor independent approach, the experts can review your specific environment and hel p you find the best infrastructure solutions for your data center, server room, computer closet, or server rack.
Support & Maintenance:
Data Center infrastructure includes various equipments like UPS, CRAC, Security & monitoring systems. Regular maintenance of these equipments becomes necessity to keep high uptime. We at First Tech (FT) Technical Services provides:
Annual Maintenance contract (AMC) for Power, Cooling, Security & Monitoring equipments like CCU,UPS, Access control, fire suppression etc.
Quarterly Preventive maintenance.
Suggestions regarding security and Monitoring of Data center.